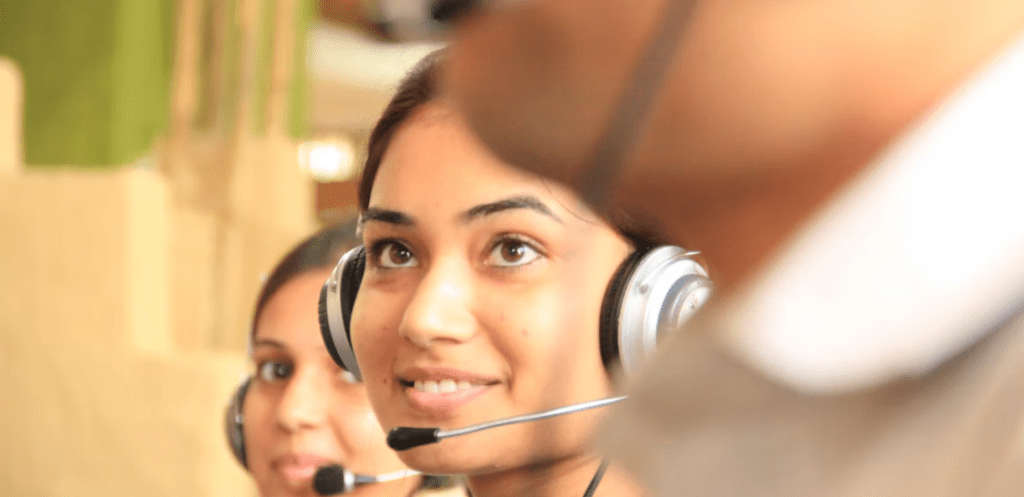 Contact centers across every industry are changing radically, moving from a single channel call center to multichannel contact center at such a fast pace. Maintaining the desired levels of efficiency is still challenging - below are a few ways a Knowledge Management System [KMS] will increase your effectiveness levels.
Learn from Customers
A full picture of the customer relationship is essential for the customer agent to be able to do their job efficiently. Your organization should have a knowledge management system that integrates with your CRM. This integration means that customer agents have the information they need to solve customers' problems as quickly and efficiently as possible.
Customers are the most valuable source of information for improving operational efficiencies, and of course, you don't want to just gather this information for the sake of it. It's only beneficial if you use it to improve decisions by giving feedback on the in-house processes and procedures.
Submit feedback
Your customer facing staff are the first to spot operational inefficiencies. They need to be empowered to share feedback and opinions. Empowered employees are associated with stronger job performance and job satisfaction. They are also more committed to reaching their goals, demonstrating initiative, and providing exceptional customer service
Reduce processing time
Give your staff the tools to discover up-to-date information using everyday language. Intuitive navigation, taxonomy creation and a quality search are imperative in keeping the call handling time at a minimum.
A versatile call center script can contain the solution to many customer queries. It allows for calls to be handled faster and ensures that information is accurately explained to the customer. Versatile is the important word here, the script should be able to be subtly adapted so that it sounds more personal. Scripts can be stored as documents as part of process flows within your KMS. Your KMS should have process wizards and decision trees to support your agents.
Real time notifications
See important knowledge without even having to search for it. Real-time notifications keep your organization up to date, provide details about emergent situations or important content changes.
Continuous learning
If you want to lift call center operational efficiency, you need to have a mechanism for continuous improvement, while some of this will come via the feedback loop, your agents need to be aware of any changes. Give your agents some time and validate their understanding with quizzes.
"KnowledgeIQ is a simple and efficient tool which has not only created efficiencies but has also increased satisfaction and lifted engagement with our staff" SBS Bank
Read more about the SBS implementation
Providing an exceptional customer experience is not cheap and can be a time-consuming endeavour. The key is improving overall efficiency, reducing costs and understanding exactly how customers are interacting with your contact center. With a focus on identifying and correcting processes and technical issues, you can reach the level of efficiency that is aligned with your company's performance goals.
Want to know more about how KnowledgeIQ can help you improve your operational efficiency contact the team for a personalized demo. Request your FREE demo