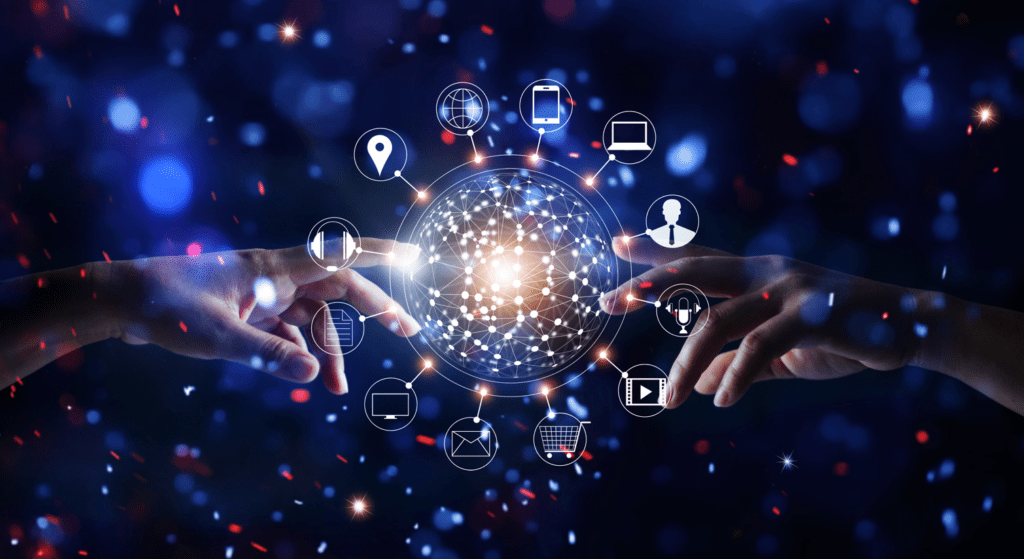 In this context what does Omnichannel mean?
An omnichannel customer experience is made up of individual customer touch points, over a number of channels that seamlessly connect, allowing customers to pick up where they left off on one channel and continue the experience on another.
Why is it important for customer experience?
Consumers want multiple ways to interact with your company and brand - they require consistent communication journeys. Contact center businesses, through customer behaviours have had to add  an increasing number of channels through which customers can make contact e.g. SMS, web search, chatbots, social media and mobile apps to name but a few.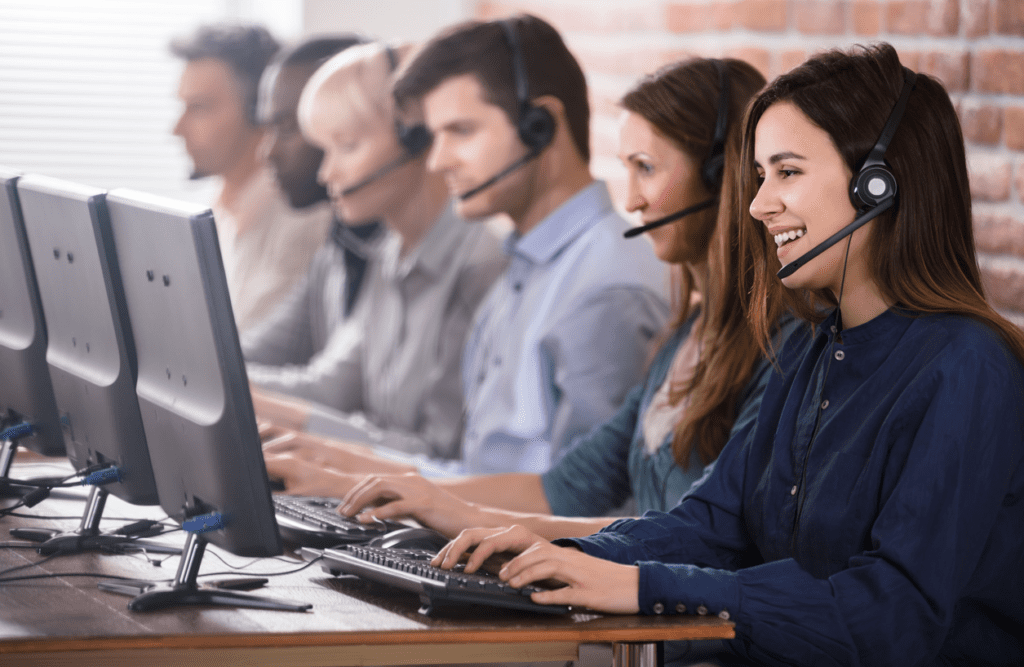 Benefits of an omnichannel customer relationship
Maximize your agents' productivity
Save on expensive call center expenditures
Improve customer response times
Offer multiple options for customers to engage with your brand
Provide unbroken customer experience with personalized content
Leads to better customer retention and sales
Integrate online and offline experiences
How the Knowledge IQ platform can help
Business contact centers who want to say they are omnichannel need to offer customers the same experience across all channels, while providing customer service agents systems and tools with simple interfaces and rich sets of data.
So the very first step toward becoming omnichannel is to start thinking about deploying a knowledge management system [KMS] that will provide the single source of truth for your employees and your customers.
You'll need a KMS like KnowledgeIQ to manage and structure all the knowledge you have on your company, service, customers and the policies and governance requirements that ensure everything is delivered seamlessly and regulated appropriately.
Providing your KMS is well maintained and continuously updated confidence and trust will grow in the information employees and customers are using…moving towards that "I can't live without it feeling"
Now you have a single reference point for a piece of information you can start directing it [or elements of it] to different channels for example:
Feed a product brochure through to your company website
Publish common questions to your chatbot or self-service portal
Push a product recall notification to your social media
Co-ordinate your multimedia content with video sharing platforms
It has to be cloud
An omni-channel customer experience requires a cloud computing foundation to be successful. Your KMS will be a large-scale application, embodying the features and functions comprising the desired customer experience, and is responsible for delivering the right response at the right time through the right channel.
The only reasonable method that can operate at such a scale is the cloud, where barriers which previously hindered customer interactions by channel are eliminated. Cloud computing is the key to delivering the agility and efficiency required to maintain contact with the customer, adding and removing channels as necessary, and fulfilling their needs
Enable agents to deliver responses via varied channels suitable to the customer needs, taking the pressure off your agents, and giving customers exactly what they want. Want to know more about how KnowledgeIQ can support your omnichannel ambitions contact the team for a personalized demo. Request to get your FREE demo