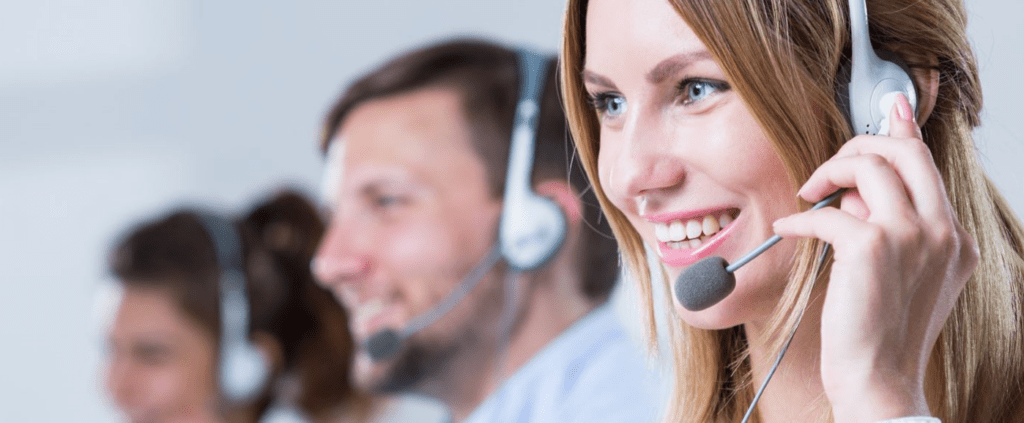 Working full-time in a contact centre is often seen as quite a high-stress job. Call handlers are required to work reactively, solving customers' queries in real-time. This requires constant problem solving, understanding, and patience, all of which can create stress.
What causes agents stress?
Insufficient training. Contact centres are often under resourced creating immense pressure to always be available and adequately staffed. This means that there can sometimes be a lack of training opportunities
Insufficient resources. Agents will struggle if they do not have access to the right information, they need to answer queries.
Inadequate technology. Many agents feel their company could provide better technology so that they do their job more efficiently, and less frustratingly. Tension can arise when the customer must wait for an inefficient system, or for the agent to switch between systems.
Lack of recognition for agents. This results in them feeling unappreciated, resulting in much lower job satisfaction.
Lack of support. If agents feel they are not supported by the business, this will exacerbate the contact centre stress. They will not feel equipped at all to manage their stress and will not even feel motivated to try.
What are the impacts of having stressed agents?
Anxious operatives are more likely to leave or perform badly.
Mistakes happen when agents are stressed impacting customer satisfaction
Your brand reputation will be affected affecting your bottom line
How a Knowledge Management System can ease stress in the contact centre
A knowledge management system [KMS] like KnowledgeIQ has features and functionality that will help alleviate the stresses and strains of daily life in the contact centre.
It is unavoidable that call centre agents will have to answer a lot of calls and deal with angry customers, this is part of the job description. Sometimes customers are just angry but knowing everything you can about your customer should reduce the anger levels hopefully. A full picture of the customer relationship is essential for the customer agent to be able to do their job efficiently. Your organization should have a knowledge management system that integrates with your CRM (Customer Relationship Management). This integration means that customer agents have the information they need to solve customers' problems as quickly and efficiently as possible.
Your customer-facing staff are the first to spot operational inefficiencies, they should have input into improving the information available to them. They need to be empowered to share feedback and opinions. Empowered employees are associated with stronger job performance and job satisfaction. They are also more committed to reaching their goals, demonstrating initiative, and providing exceptional customer service
Reduce the time to find information, which will speed up the interaction with your customers. Give your staff the tools to discover up-to-date information using everyday language. Intuitive navigation, taxonomy creation and a quality search are imperative in keeping the call handling time at a minimum.
Scripts and process wizards will help to take away most of the uncertainties and remove some of the anxiety from agents, as well as introduce consistency. A versatile call centre allows for calls to be handled faster and ensures that information is accurately explained to the customer. Scripts can be stored as documents as part of process flows within your KMS. Your KMS should have process wizards and decision trees to support your agents.
Keep your agents competent on the system. If you want to raise call centre operational efficiency, you need to have a mechanism for continuous improvement, while some of this will come via the feedback loop, your agents need to be aware of any changes. Give your agents some time and validate their understanding with quizzes. A well-trained agent will be confident and relaxed, provide better service and be less prone to stress.
Equip your contact centre agents with tools that will help reduce stress levels. Decreasing any agent anxiety is good for your advisors and good for your business. s. Want to know more about how KnowledgeIQ can help you improve life for your agents Request your FREE demo