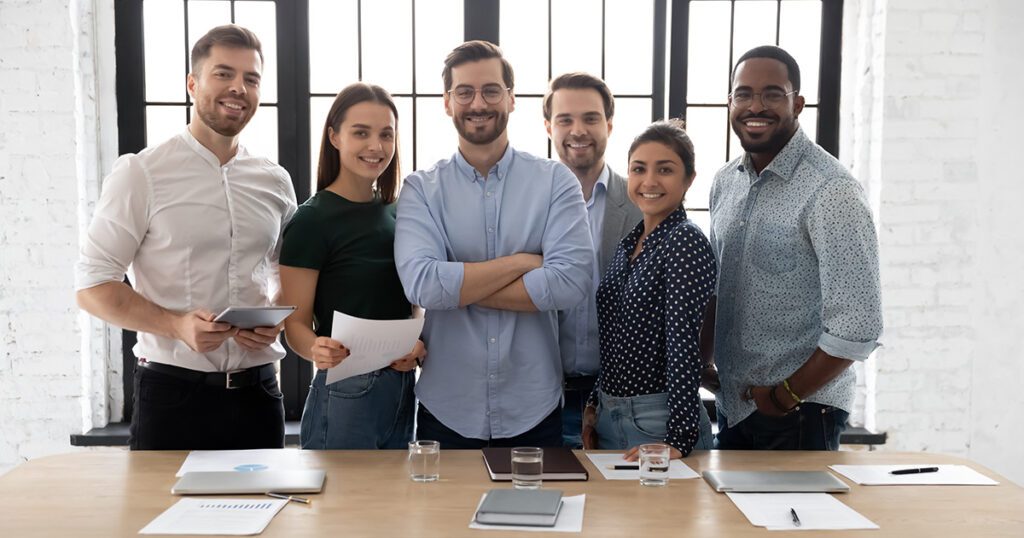 What Is Total Experience (TX)?
Total experience (TX) is the holistic experience that brings together user experience (UX), customer experience (CX), and employee experience (EX), into one combined experience that is unified across an organisation. When these pieces intersect, the goal is to improve the overall experience.
Gartner predicts that by 2026, 60% of large enterprises will use TX to transform their business models to achieve world-class customer and employee advocacy levels.
4 Ways the KnowledgeIQ Knowledge Management System Elevates Your Total Experience (TX) Strategy
1. KnowledgeIQ Creates and Alignment Within Your Team
One of the key benefits of managing and sharing information effectively is that it simply makes it easier for teams to work together. Sharing information can be critical for concurrent workflows and KnowledgeIQ allows your various teams to communicate and collaborate more effectively across the board.
2. KM Allow streamlined Processes
With the implementation of a Comprehensive Knowledge Management System like KnowledgeIQ to support your TX Strategy, you're able to supply your employees with all the relevant knowledge they need to perform at their duties. In turn, your customers will have a positive experience each time they engage with your brand.
3. Enabling Customer Self Service
KnowledgeIQ enables customer self-service by connecting with your company website. This provides customers multiple opportunities to solve their individual problems without much assistance.
4. Integrates into Existing Workplace Tools
The most effective way to get employees to embrace a knowledge management system is ease-of-use. KnowledgeIQ has the capability to integrate into the tools employees already use. Integrations make it possible to provide employees with the knowledge that they need without having to use a separate platform in turn cutting down the wait time for customers.
KnowledgeIQ integrates with Salesforce and Genesys.
Ready to learn more about how the KnowledgeIQ KMS can elevate your TX Strategy? Contact us today!